NewsFrames Curriculum Kit

The following lessons are designed to help learners develop media and information literacy skills while engaging with the NewsFrames platform and associated tools, methods, and concepts. Learners will strengthen their skills in searching, evaluating information, analyzing media frames, developing research strategies, and synthesizing research. In these lessons learners will gain experience in utilizing large data sets in their research and will gain a deeper understanding of framing in media.
NewsFrames Investigation Methods
This curriculum is part of the NewsFrames Getting Started with Investigation Methods.
Learning Objectives
The learning objectives underpinning each activity are informed by Mozilla's Web Literacy Map as well as the Framework for Information Literacy for Higher Education from ACRL, AASL standards, and Common Core ELA standards. These activities are designed to be completed in sequence, but you can mix and match, remix, or extend activities as needed.
NewsFrames Curriculum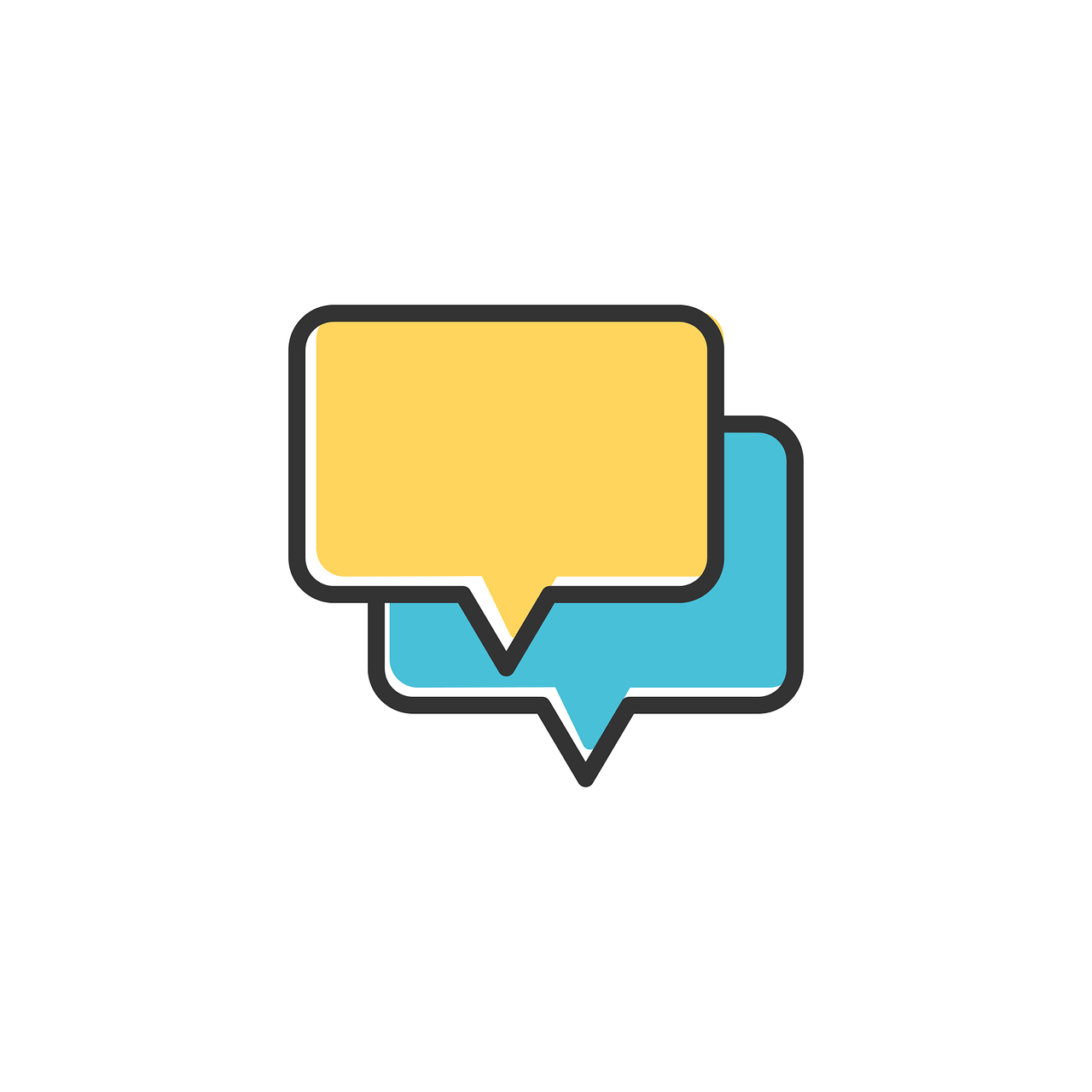 This lesson will introduce learners to the concept of framing in news media. Learners will explore framing and will learn and use strategies to identify framing techniques and devices in the media they encounter.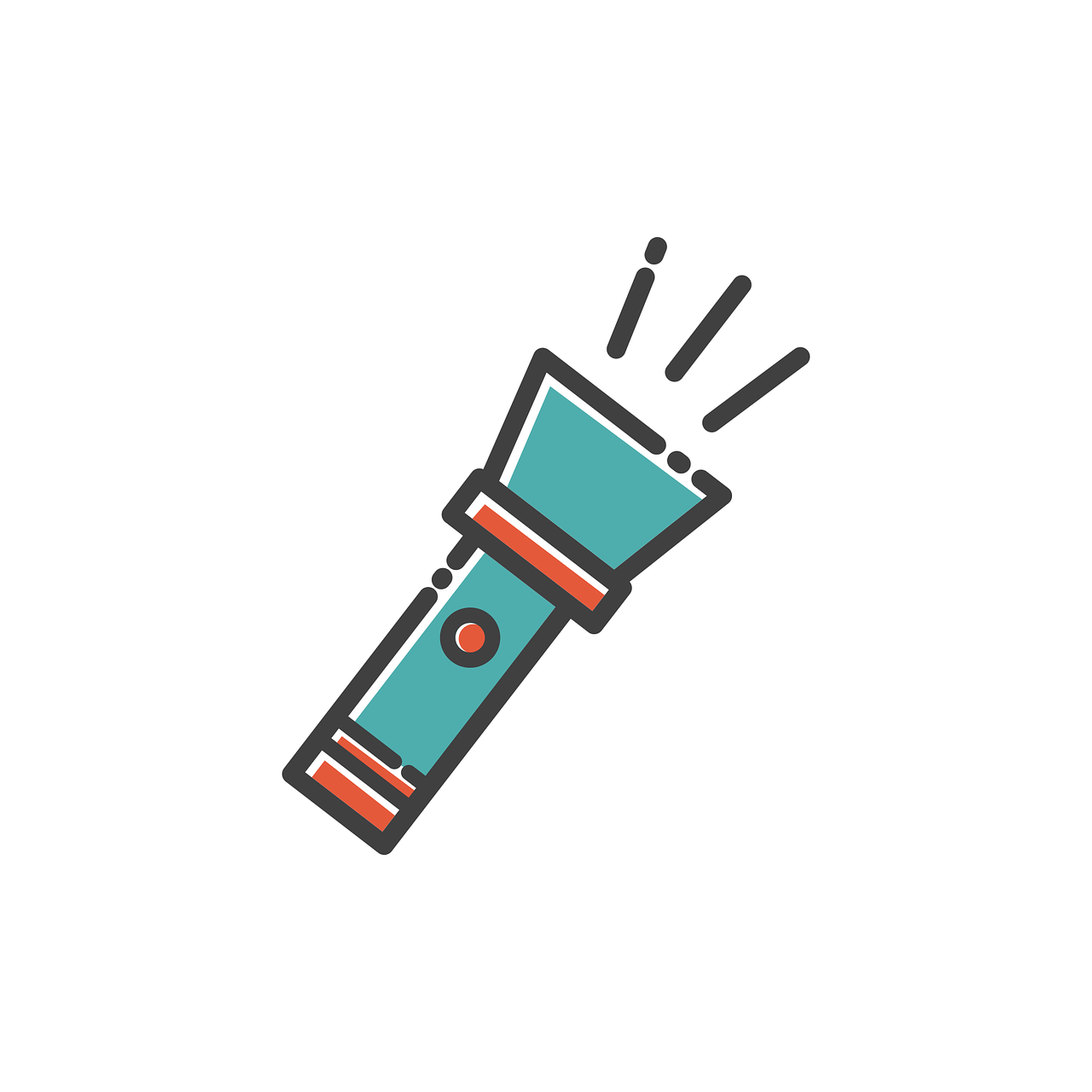 This lesson will introduce learners to Media Cloud tools and will provide activities and hands-on experiences where learners can further explore framing, gain skills in searching and in exploring search results and data, and learn ways to approach writing a NewsFrames story.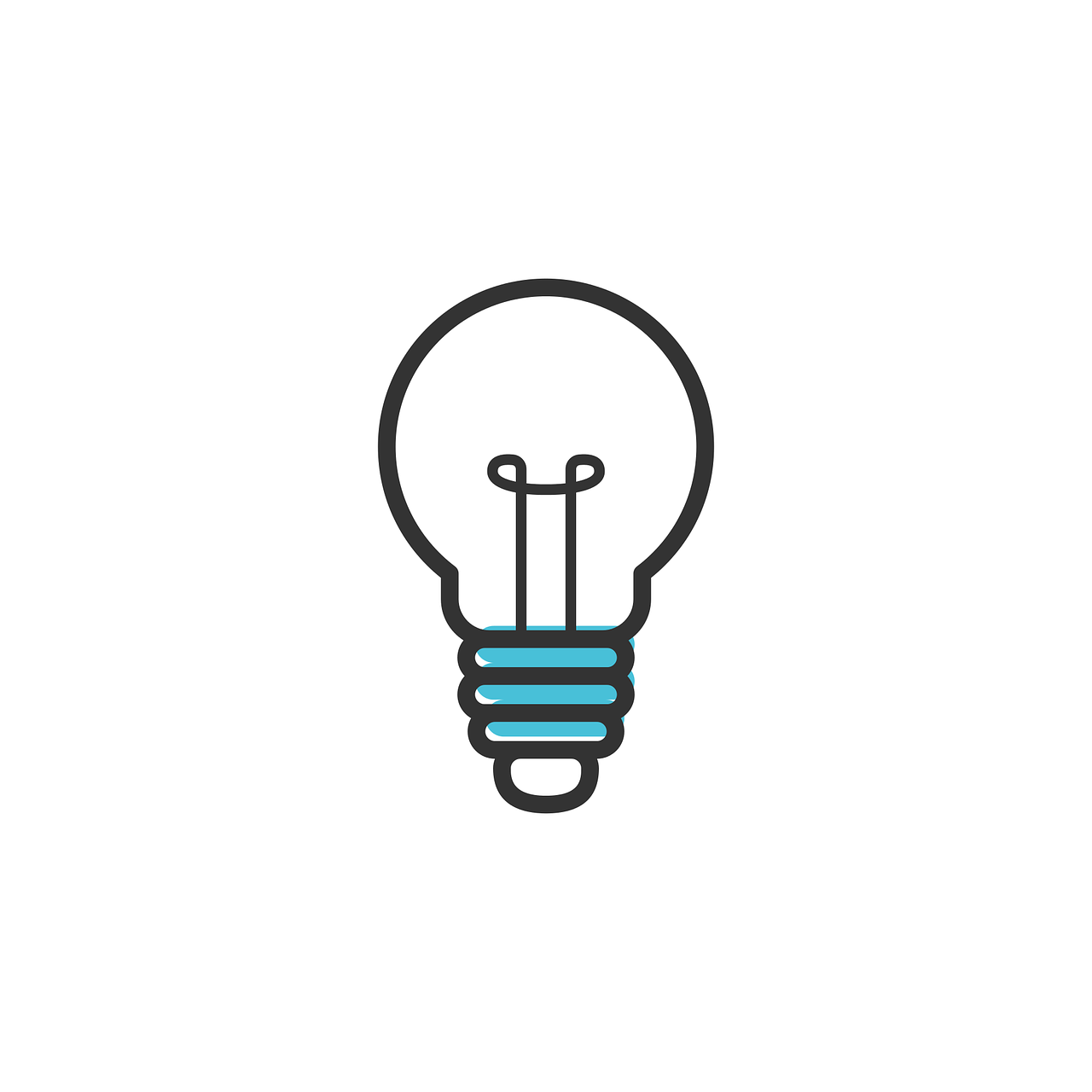 This lesson will take a deeper dive into both framing and searching by introducing students to techniques they can use to evaluate the quality of information they encounter.
Additional Resources
Visit the Mission:Information Portal to see more curriculum devoted to media literacy education, and education around misinformation.
See more about this curriculum kit at the GitHub Repository.